Liam Dalton
105, Belview Port Waterford
2010
Store-All Logistics was established in 1993 by Liam Dalton, then managing director of FitzGerald Insurances (Waterford) Limited, and Eamonn McKenna, then proprietor of Waterford Hire Services Limited. When it began trading as a warehousing business its first two customers were Cow & Gate (now Danone) and Waterford Co-Op (now Glanbia), both of whom are still valued clients today. For many years Liam and Eamonn ran Store-All at arms' length until,in 2008 and 2007 respectively, they disposed of their personal businesses and are now devoting their time to Store-All.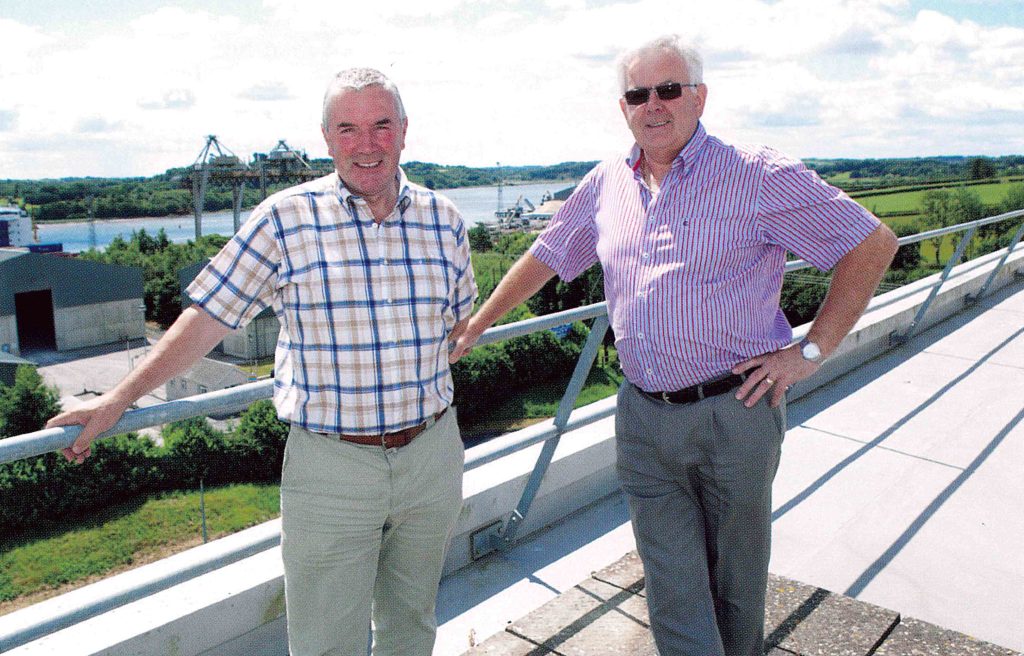 Store-All Logistics is one of the larger warehouse operations in Ireland with over 550,000 square feet of warehousing in eight individual warehouses, some of which are temperature controlled and IMB approved. They have major clients in the dairy and the pharmaceutical sector. Their biggest clients today are GlaxoSmithKline and Glanbia for whom they control inbound and outbound logistics. They also specialise in self-storage, and document and records management.
The company began delivering pallets in 2009 in response to a demand from its clients. They had trunked for six months for a previous TPN member and became familiar with the network, and when a vacancy arose in Waterford in 2010, Store-All took the opportunity to join TPN. 'We saw TPN as a natural extension to our business,' said Liam. Store-All's client base for TPN is the local retailer and manufacturer, and seasonal goods for the agricultural industry. Groupage through TPN is a small percentage of Store-All's business. 'To be able to send something from Waterford to Ballybofey in safety and on time is invaluable. However, the cost of fuel is a big factor in transport so route management is very important to minimise the travel distance, says Liam.