Tony Quinn
131, Athlone, Co. Westmeath
2009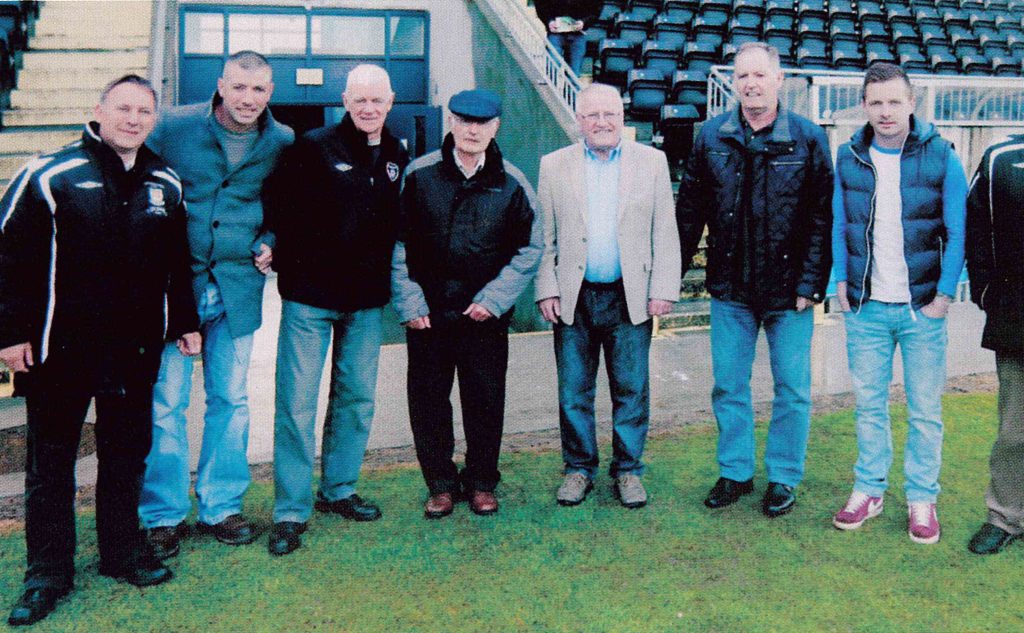 Tony Quinn founded Quinn Transport in the early 1970s. Over the years he has specialised in different sectors and, at one stage he had fifteen refrigerated trucks carrying meat products to the continent. During the downturn he transported luxury cruisers from the River Shannon to the South of France on purpose-built trailers. For many years he transported cable for the Athlone-based factory, Nexus.
It was a major client and when it was closed down as part of the international downturn in 2008, Tony identified the need to reinvent his company.
Tony had been approached to join TPN in 2004 but had not been interested at the time. Years later, on a visit to Madrid, he visited the Iveco factory and was impressed by the fact that all materials needed for next day's production were delivered JIT (just-in-time). He realised how effective a pallet network could be to deliver goods on JIT basis without the need for the client to maintain large stock holdings. When Tony contacted Seamus McGowan, TPN were very eager to have him as the member because Longford-Westmeath: was one of the more difficult territories to fill.
Quinn Transport is located in Athlone just off the M6 Dublin to Galway motorway. TPN has enabled Tony Quinn to increase his business. The years after the downturn were tough but good co-operation though the network helped greatly. Quinn Transport is a family business and Tony's son Mark works with him.