Gordon O'Keefe
127 – Millstreet, Co Cork
2008
Gordon O'Keefe began in the haulage industry in 1986 with two Hi-Ace vans and a smalltruck. With his business partner, John Lucey, he transported goods to Dublin from Kerry, Cork and Limerick. He bought Lucey out in 1991. Although the company expanded using the original business model, Gordon noticed that his clients used K & L Deliveries for local transport but were employing other hauliers for nationwide freight. This prompted him to join TPN in 2008. Now 30% of his business goes through the network.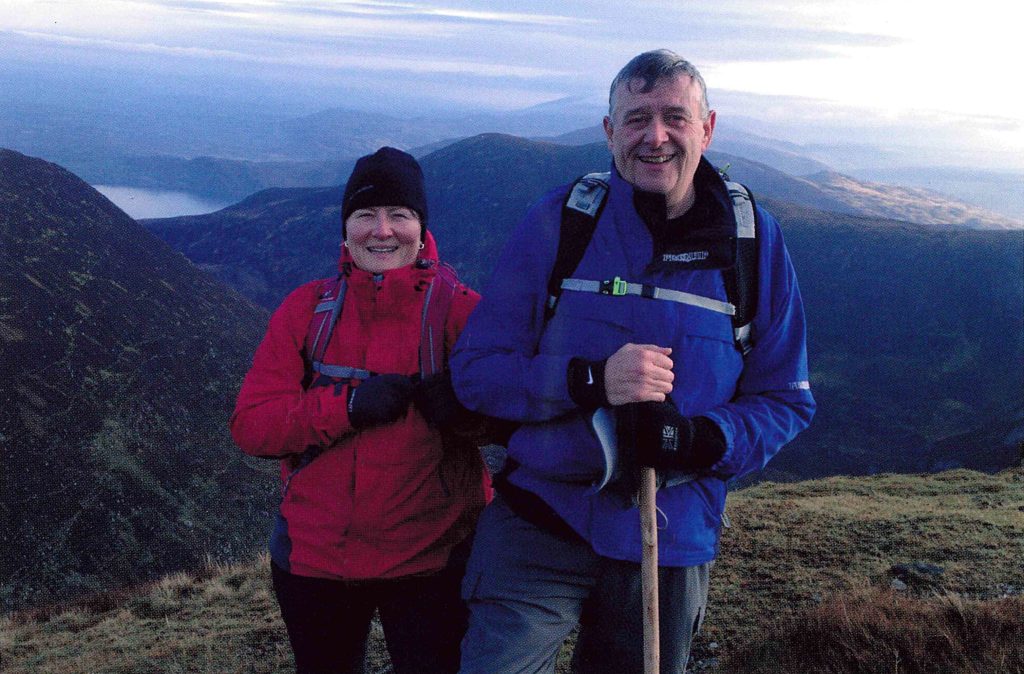 'Membership of TPN has been fantastic', Gordon said. 'We have attracted new business because we can offer a full service. And we're delighted with the service we get from other members. As the member for one of the more challenging regions in the network delivering pallets for members can raise issues. Sneem, for example, is 78 kilometres from Millstreet and the road goes through the Ring of Kerry. `"The trucks are only allowed to go one way and they could get caught behind a tourist who is moving very slowly and admiring the scenery Members, especially the urban-based ones, need to understand these challenges.

K & L Deliveries major clients include their neighbours in Millstreet, ALPS Electric (Ireland), and RVR, whose glass solar panels go through the network. 'Safe delivery of everything is based on how it's packed the first day', said Gordon. 'We made a frame for the solar panels so they stand up, which is much safer for them. But if freight is packed properly, there will be no problem. And we have never had damage yet to the solar panels.'

K&L Deliveries have won several prestigious awards including the IRHA National Haulier of the Year award in 2002 and again in 2005. In 2009 it won the Fleet Transport Pallet Network Member of the Year and on the same night won the Haulier of the Year award. In 2010 K&L Deliveries represented Ireland at the 2010 European Transport Company of the Year competition held in Brussels, where they finished in a very creditable seventh position overall.