David Deering
118 – Nurney, Co. Kildare
2006
Founded by David Deering in the late 1970s with just one truck, Deering Transport built up its business moving heavy agricultural machinery. This has been and remains specialised work with complex logistics: a combine harvester, for example, is 3.6 metres wide and requires complicated permits to move in Ireland, north and south. Lely Ireland is one of Deering's biggest clients.
In 2006, Deering Transport was doing the night trunk for Red McGrath, who was the Kildare member of TPN. When Red had a serious accident on the M50 and was forced to leave the network, Deering took responsibility for this region. Pallets now make up 50% of their business. They send up two double-decker trailers a night and all of their pallets going to the UK go through the pallet network. David and his son, Dave, see this as an area with great potential for further expansion.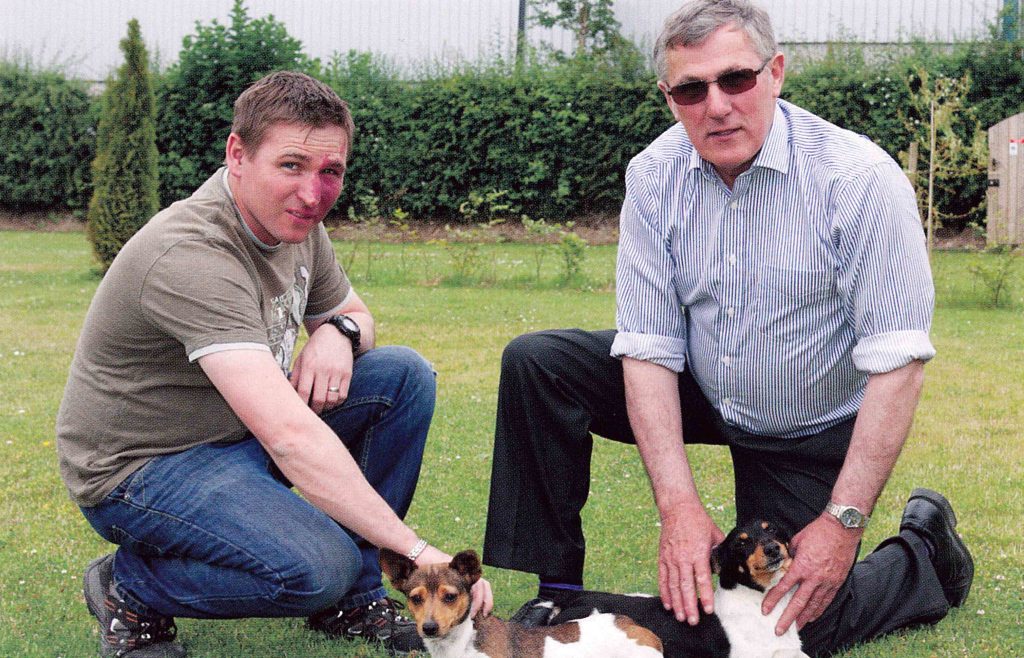 The Deerings have developed their logistics business over the past few years and now they have a food certified warehouse where clients store their products for delivery to retail outlets through TPN on request. They also deliver to the Retail Distribution Centre (RDC) for Lidl in Newbridge. RDCs are challenging for haulage companies in general. 'They are so busy that it can take considerable time for a truck to be off-loaded, No one is paid for the waiting time and a truck can be held up there for longer than expected so disrupting an entire day's delivery run.'
Dave Deering undertook a course in transport in 1995-97 in DIT and went on to take a degree in Transport and Logistics Management at the University of Huddersfield in 2000. Dave is now running Deering Transport with his father.