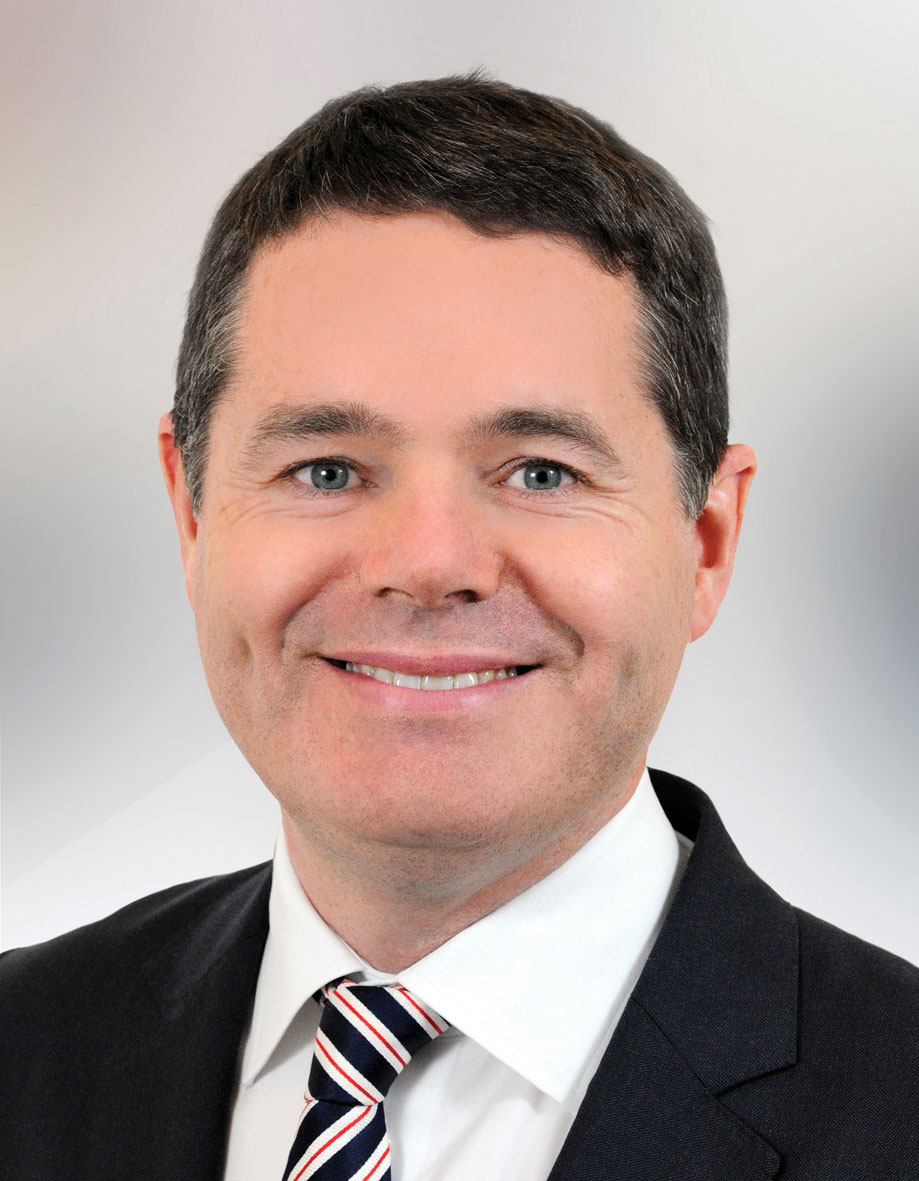 In 2014, TPN Ireland published a booklet to mark its first decade in operation. As we approach our second decade, we decided to look back through the annals. Over the next while, we'll publish some of the old articles.
It is with pleasure that I congratulate TPN, The Pallet Network and all of its members on the occasion of the tenth anniversary of your innovative
transport network.
The road transport industry carries out vital function in Ireland, where the great majority of goods transported around the country are carried by road. The various sectors of the supply chain need to interact effectively if goods are to be transported reliably and efficiently to meet the business needs of the country. Specialising in palletised freight, the independent Irish hauliers that make up TPN give Irish manufacturing companies, large and small, ready access to national and international markets.
Persevering through the challenging economic times, the Pallet Network has become an important participant in the sector, providing customers with a range of quality services.
My Department is committed to supporting the road transport sector and I wish TPN, The Pallet Network every success with this publication and their future business.

Paschal Donohoe TD
Minister for Transport, Tourism and Sport