TPN have received a letter of thanks, and an update, from the director of the Hotel Maria Helena, who are hosting approximately 500 Ukrainian refugees in their three locations in Poland.
Szczawno-Zdrój, 31.05.2022r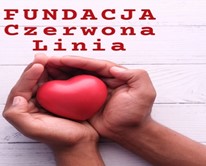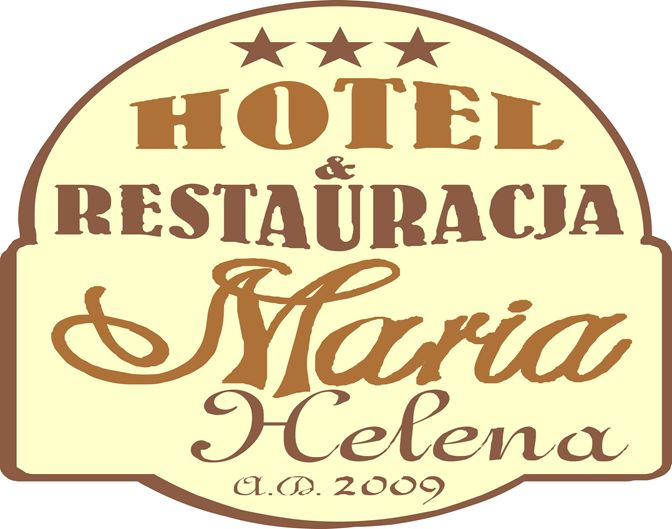 Szanowni Państwo,
Chcielibyśmy bardzo podziękować The Pallet Network  za pomoc i
otrzymane dary.
Przekazane przez Państwa artykuły i produkty ułatwiają nam w dużym
stopniu prowadzenie działalności charytatywnej i pomocowej na szerszą
skalę. Przyczyniają się one do wielu szczerych uśmiechów naszych
podopiecznych oraz ich ogromnej wdzięczności.

Bardzo doceniamy fakt, że po tym, jak minęła pierwsza duża fala pomocy, Państwo
pozostali z nami i nie zapomnieli o naszych podopiecznych. Dzięki takim
działaniom ich życie czynimy lepszym, spokojniejszym, łatwiejszym i
pełnym nadziei. Jeśli są Państwo zainteresowani tym, co dzieje się u naszych
podopiecznych, to już śpieszymy z aktualnymi informacjami.


Na tę chwilę przebywa w naszych trzech hotelach: Marii w Wałbrzychu,
Marii Antoniny w Zagórzu Śląskim oraz Marii Heleny w Szczawnie Zdroju
około 500 uchodźców ukraińskich. Część osób, która przebywała
w naszych obiektach wróciła na teren Ukrainy do swoich domów i
rodzin, część zaś usamodzielniła się już na terenie Polski –
wynajmują mieszkania, znaleźli pracę, dzieci chodzą do szkoły.
Zdarzają się jednak także takie momenty, w których goście, którzy
mieszkali u nas jakiś czas temu, powracają w nasze progi – z
różnych powodów.

My w dalszym ciągu prowadzimy akcję pomocową, w dalszym ciągu
przyjmujemy pod opiekę nowych uchodźców, ciągle szukamy nowych
rozwiązań i przygotowujemy nowe pomieszczenia na pobyt długoterminowy
dla wszystkich, którzy potrzebują pomocy.

W dniu jutrzejszym tj. 01.06 z okazji Dnia Dziecka organizujemy dla
naszych pociech wspaniałą imprezę z wieloma atrakcjami – jedną z
nich będzie rozdawanie prezentów i paczek, z których wiele pochodzi
właśnie z Państwa darów. Na pewno będzie mnóstwo radości i zabawy
oraz dużo uśmiechów. ZA TO WSZYSTKO BARDZO PAŃSTWU DZIĘKUJEMY.
Z poważaniem,
Violetta Mercik
We would like to thank The Pallet Network very much for their help and received gifts.
The articles and products provided by you extend the scope of our charity to a larger scale. They contribute to many sincere smiles and great gratitude.
We very much appreciate the fact that after passing the first large wave of help, you stayed with us and did not forget about the refugees. Thanks to this we make their lives better, calmer, easier and full of hope. If you are interested in what is happening with refugees under our care, we rush with the latest information.
At the moment, in our three hotels: Maria in Wałbrzych, Maria Antonina in Zagórze Śląskie and Maria Helena in Szczawno Zdrój staying about 500 Ukrainian refugees. Some people who stayed in our facilities returned to Ukraine to their homes and families, while some have become independent in Poland – they rent flats, found a job, children go to school.
However, there are also times when the guests who lived with us some times ago, are returning to our doorstep – various reasons. We are still running the help campaign, still we take care of new refugees, we are constantly looking for new ones solutions and we prepare new rooms for a long-term stay for all who need help.
Tomorrow, on June 1, on the occasion of Children's Day, we are organizing for our kids a wonderful party with many attractions – one of them will be giving away gifts and parcels, many of which come from precisely from your gifts. It will definitely be a lot of fun and fun and a lot of smiles. THANK YOU VERY MUCH FOR ALL OF THIS.
Kind regards,
Violetta Mercik